Intended Parents
We here at Carrying Hope, A Surrogacy Agency understand that making the decision to pursue surrogacy is never an easy one. We recognize the overwhelming information surrounding surrogacy and the wide range of emotions Intended Parents experience throughout the entire process.
Carrying Hope, A Surrogacy Agency, was founded by two women who recognized the true need for surrogate mothers and felt it in their hearts to help. Our team understands the level of support needed to help intended parents go through the stages of surrogacy from the moment they consider this route for family planning all the way through the rewarding process.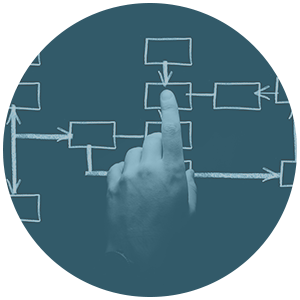 Process
The surrogacy process is a lengthy one that requires many steps to be met. Carrying Hope ensures that all carriers are thoroughly screened to facilitate the best possible match for the intended parents and carrier alike. Our team is here to guide you with complete support before, during and after your match. Carrying Hope will be there to coordinate appointments, review records, listen to the needs of all parties involved, assist with communication needs, and any other obstacles that may arise throughout your journey.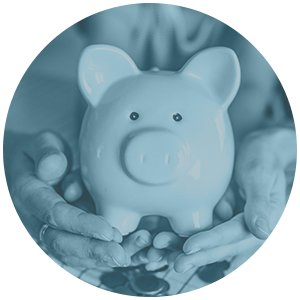 Cost
Carrying Hope understands the financial aspect of surrogacy can be rather intimidating. We have developed a fee schedule that we feel is within the customary and reasonable amounts received by most carriers. Though these fees are negotiable by either side, we have provided the fee schedule below to assist in giving you a well-rounded understanding of your potential expenses. It is important to understand that these numbers are estimated, and only to provide you a general idea of expenses you can expect in this process but not including your IVF clinic fees, medications and prenatal care/delivery fees.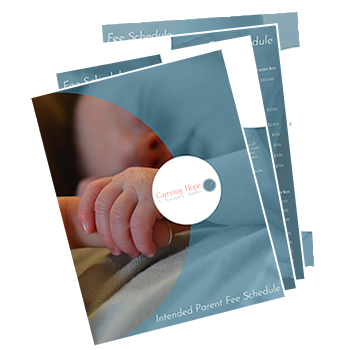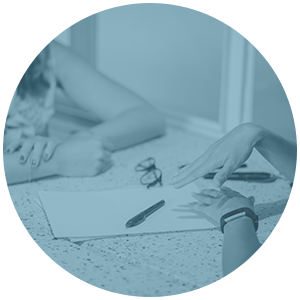 What we offer
The following are just some of the things we provide support with at Carrying Hope, A Surrogacy Agency:
Pre-screen potential carriers through initial consultations, medical records review, criminal background check, and carrier preferences
Find the perfect match for you based on your wants and needs
Assist in communications for initial meets, Skype, and any other means of communication
Facilitation of agreement of terms with your chosen match
Set up legal representation for both parties if needed
Coordinate screening process of gestational carrier with your IVF clinic
Arrange travel as needed for your carrier (i.e. medical screening, transfer, etc.)
Assist carrier through all required appointments from screening all the way through to being released to her OB
Help to arrange OB care and delivery options if assistance is needed
Act as a point of contact for both parties throughout the journey
Support for both you and your carrier throughout the entire process
Carrying Hope will always keep you in the know about where things are in the process, what steps to take and what to expect next.
We will even check in throughout the pregnancy periodically to see how things are going, if you have any questions or concerns
Milestone acknowledgements for both IPs and carriers
Of course, there are many other aspects that we would be involved in as an agency.  This is a small summary of what we offer. If you would like to schedule a free consultation with us, please contact us using the online form below.